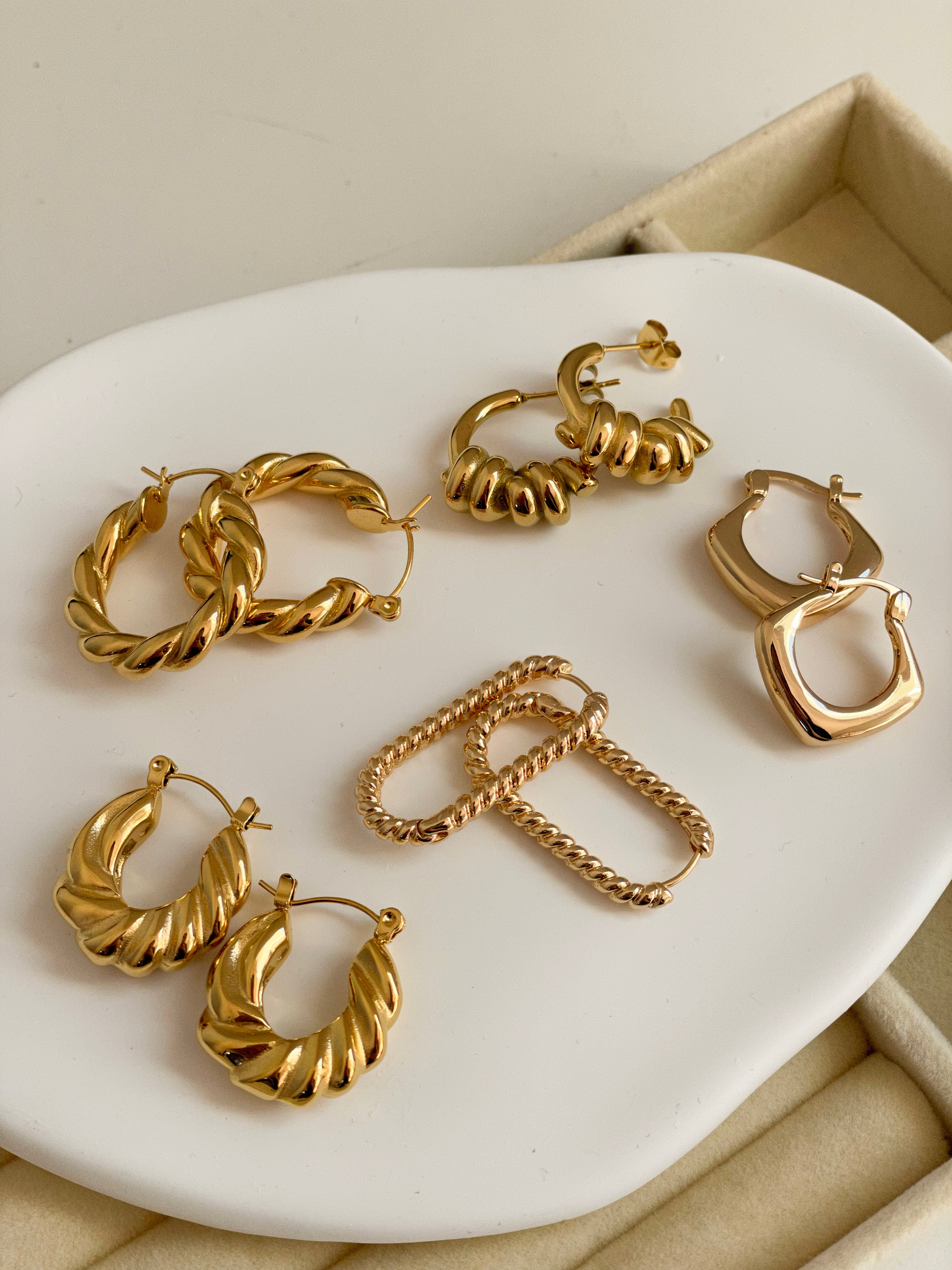 Warranty Policy
"Jewelry, to me, is a form of self-expression. It speaks to your personality and can make an outfit. But more importantly, it should be taken care of, just like any other investment."
Product Care
Do you have a warranty?
We stand behind the quality of our products and are dedicated to providing exceptional customer service. That's why we offer a comprehensive one year warranty for all of our jewelry. If you encounter any issues with the material or craftsmanship of your piece, simply reach out to us and we'll work together to find a solution.
In which cases the wanrranty will not be applied ?
Our jewelry is carefully handcrafted and responsibly sourced from top manufacturers to ensure long-lasting durability. However, please note that the warranty does not cover loss of items, normal wear and tear (such as a bent ring or broken chain), improper use or storage, or any modifications made to the product by a third part
How do I take care of my jewellery?
Please visit our Jewelry Care to learn more