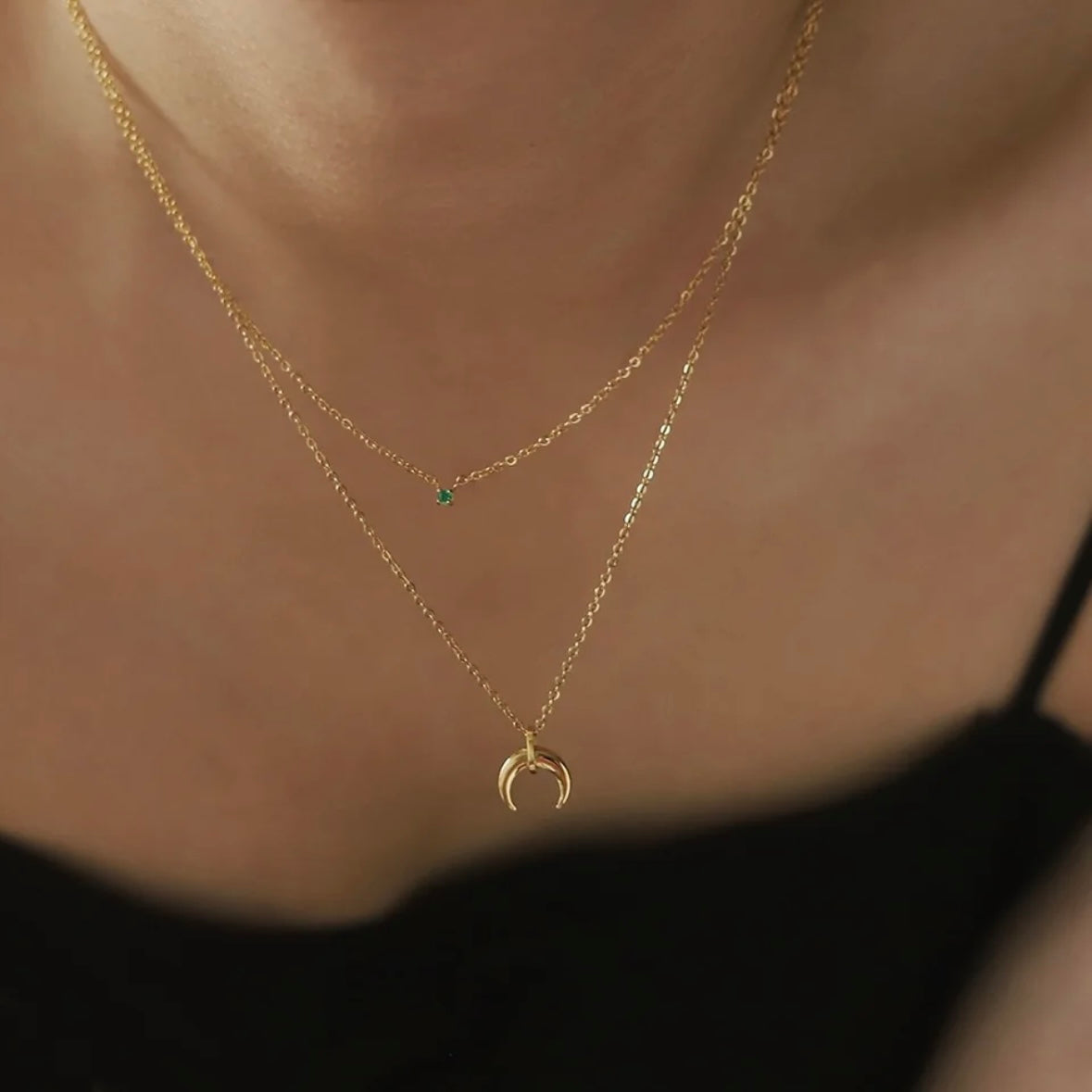 How we began
The Story
At Speckle Accessories, our goal is to enhance the lives of others through our ethical and minimalist approach to fashion. Our unique style, "minimalism with an edge," is inspired by the contemporary New York City woman, blending simple jewelry designs with a touch of sophistication and elegance. We strive to offer the perfect balance between timelessness and a chic, upscale street look for women who want stylish jewelry and accessories without breaking the bank.
Our brand is crafted in Vietnam using locally sourced materials and designed in Sydney, Australia by co-founders Vivian Ha, a fashion designer with Vietnamese roots and an Australian citizen, and Rosie Luong, the CEO and Creative Director. Our belief that elegance doesn't have to come with a high price tag has earned us a growing, dedicated following among women aged 25-55, with a customer return rate twice the industry average and a lower customer acquisition cost.
Speckle creates dainty and timeless jewelry pieces that are designed to beautifully capture our clients' unique style & stories. We are dedicated to providing high-quality adornments that are accessible to modern women everywhere.
- Our Mission -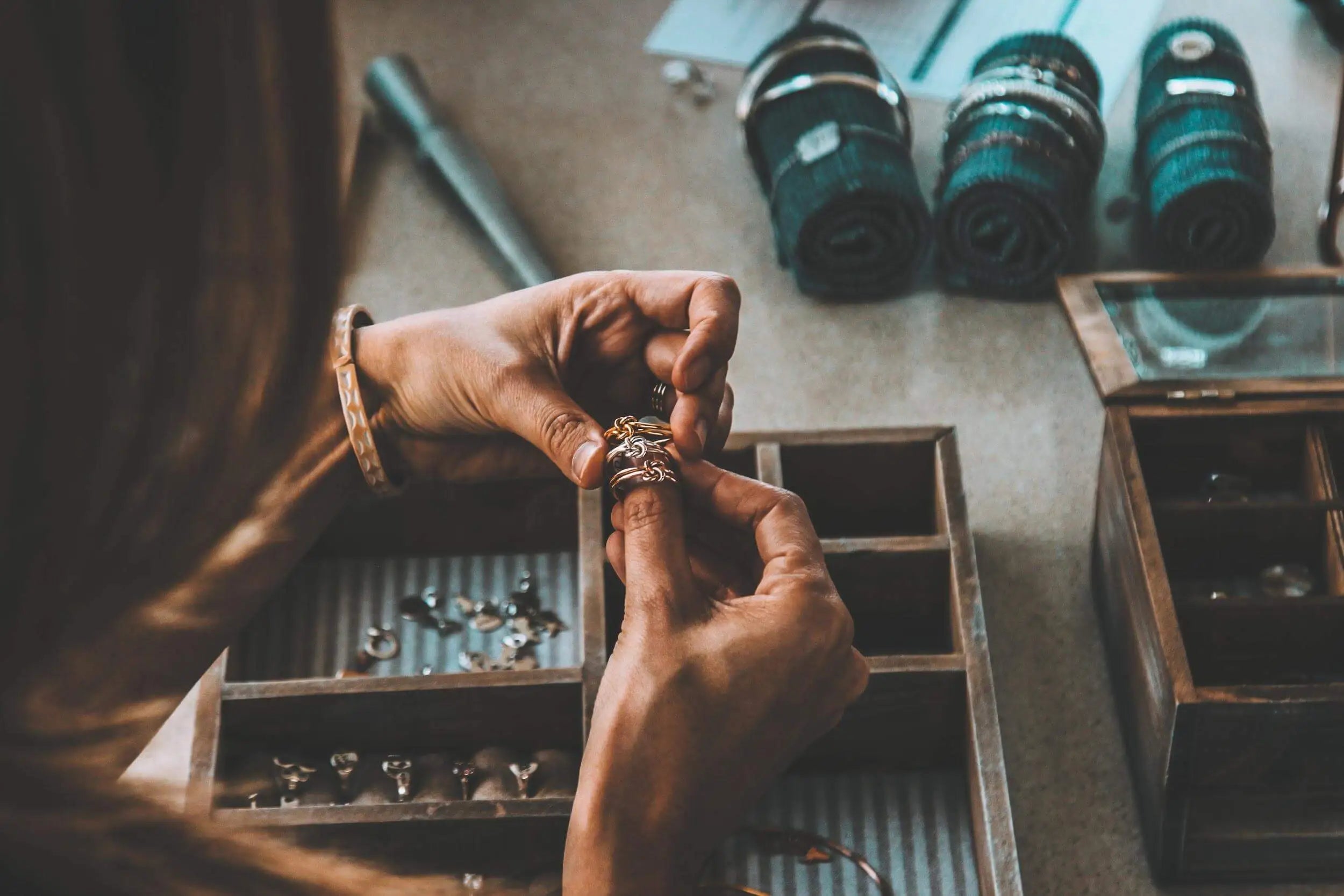 An inside look
Our Team
Our talented design team plays a crucial role in bringing your dream jewelry to life. They keep up with the latest trends and styles to create unique and stunning designs. With their expert skills, they sketch out ideas and create 3D versions of each piece, ensuring every detail is perfect. This helps you visualize the final product and make any necessary changes before the fabrication process begins. The design team also prepares personalized jewelry by drawing the design in 3D, which is then outlined and cut into high-quality silver by our skilled fabrication team.
We are constantly pushing the boundaries with innovative design and production techniques to minimize jewelry overproduction and its associated problems. We believe in treating our employees with respect and fairness, offering elevated labor standards and benefits, including a living wage, a standard 40-hour work week with paid overtime, 20 days of paid vacation, paid sick leave, free healthcare, and social security benefits, all well above the industry standard.
Our Promise
We care
We find inspiration in your unique story and use it as the driving force behind our creations. Our team puts their heart and soul into crafting each piece with meticulous attention to detail, knowing how important it is to you. We understand the significance of every item we make and use only the finest materials, ensuring that your story will endure for a lifetime. At We Care, your satisfaction and the longevity of your treasured jewelry are our top priorities.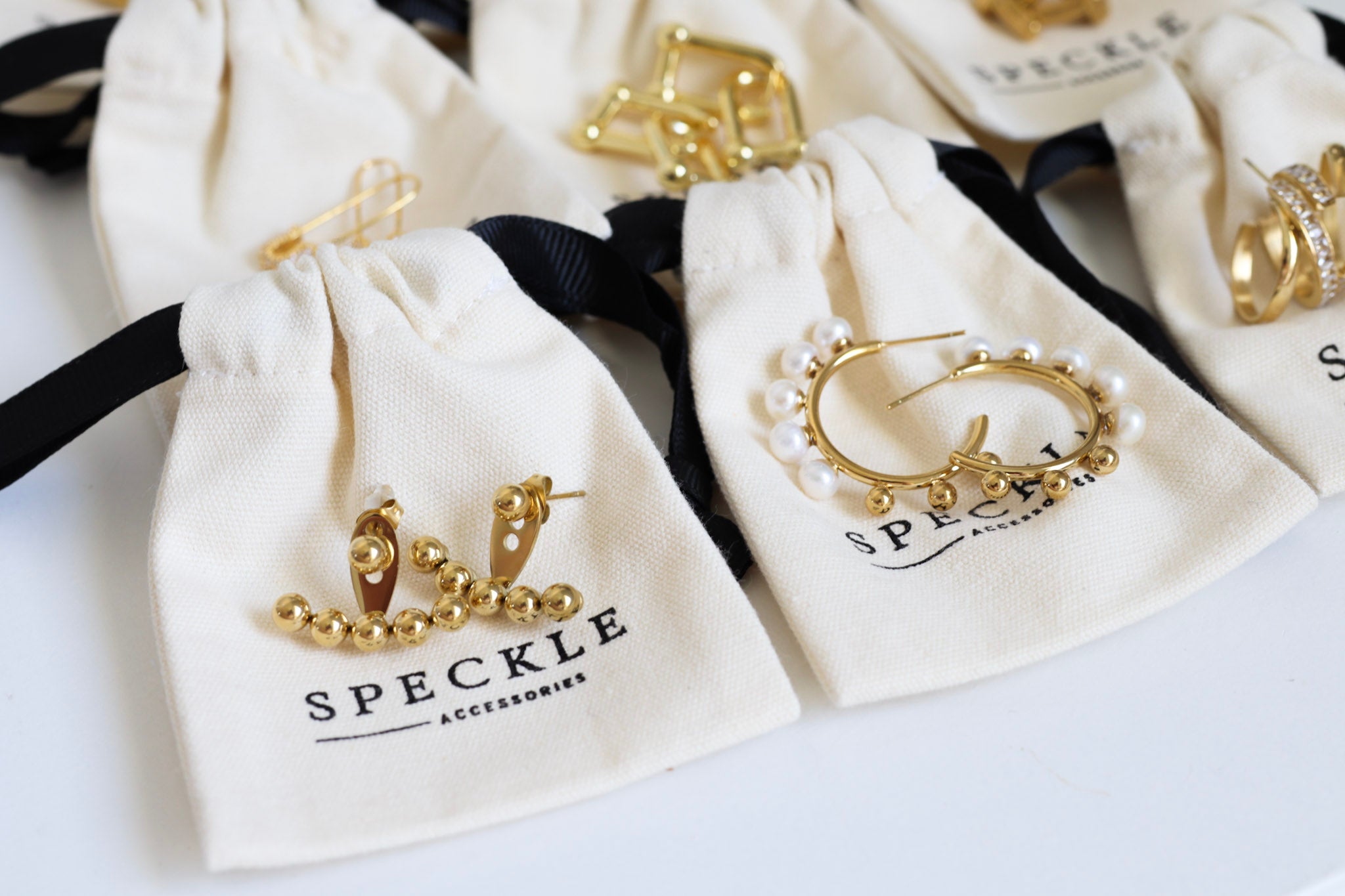 Collaboration opportunity
Loving everything you see ?
Are you all about empowering women through jewelry,spreading kindness, and doing it all in style?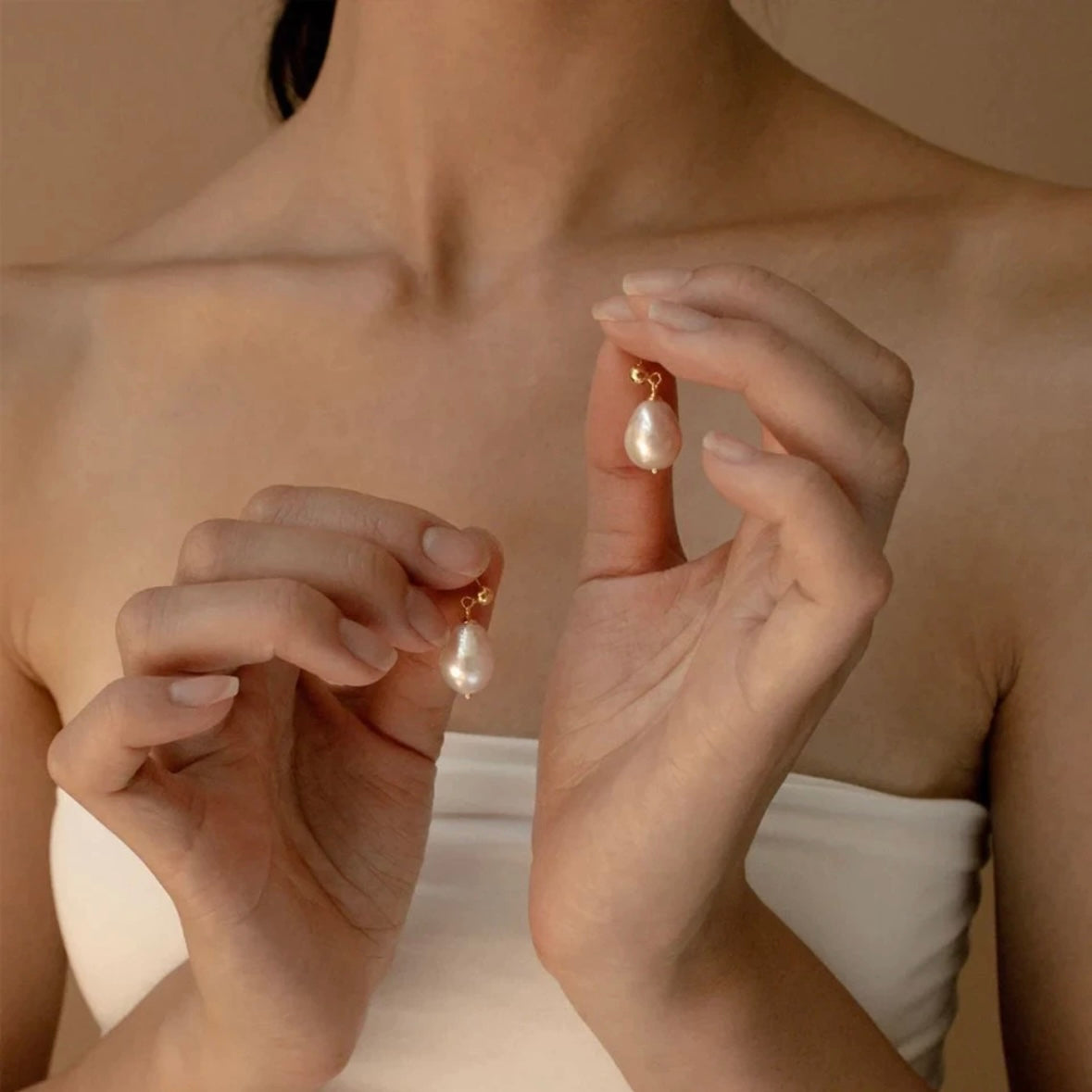 We are happy that you visit!
Thank you for taking the time to get to know us ❤︎
back to homepage