Ring sizer
Find your perfect fit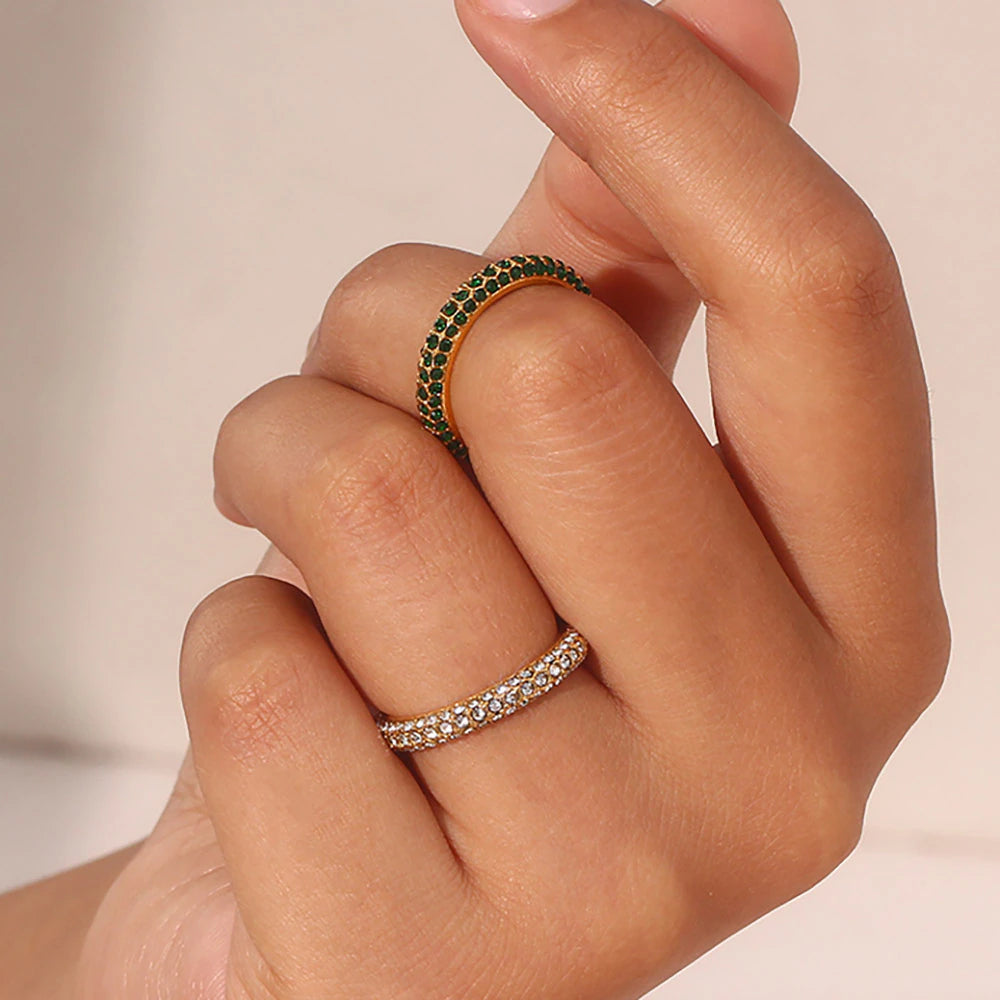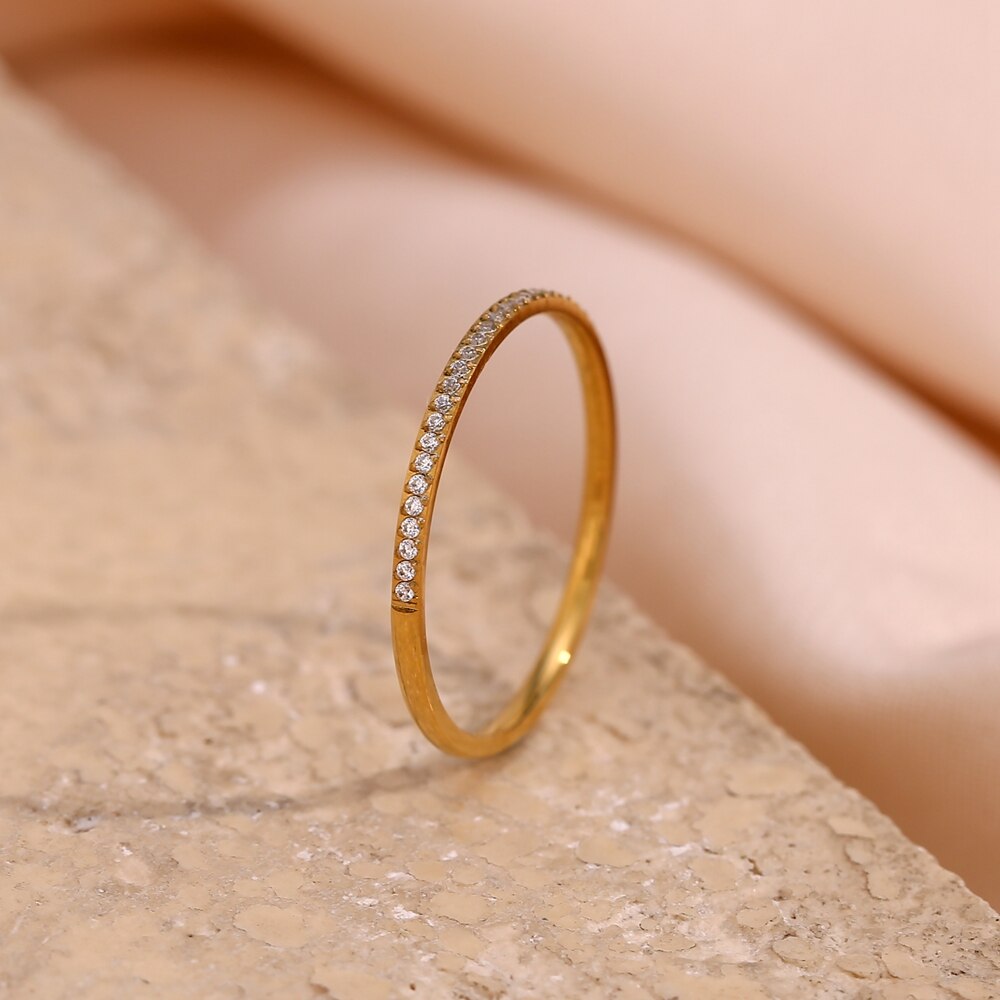 Measure your ring
Choose an existing ring that fits comfortably on the desired finger.
Measure the internal diameter of the ring in millimeters.
Use the chart below to find your corresponding ring size.
It's important to note that your ring size may vary depending on the time of day and the temperature of your finger. It's best to measure your finger when it's at its normal temperature and not when it's too hot or too cold.

Measure your finger
Using a ring sizer tool: Slip the ring sizer tool onto your finger and adjust it until it fits comfortably. The number on the tool corresponds to the ring size.
Using a piece of string: Cut a small piece of string and wrap it around the base of the finger where you plan to wear the ring. Mark the point on the string where the end meets, then measure the string against a ruler to determine the circumference of your finger. Use an online ring size conversion chart to find your ring size.